CO2 Fractional Laser Treatment San Diego
Now in San Diego the best treatment to rejuvenate and reverse sun damage skin.
The CO2 Fractional Laser is the newest and most effective tool to combat damage caused by years of sun exposure and pollution, both collagen demolishers.
Not only does the new CO2 Fractional Laser treatment work by stimulating production of the skin's natural collagen, it also diminishes the appearance of fine lines, deep wrinkles, sun damaged skin, age spots, acne scars, brown spots, and uneven skin tone while offering excellent results with minimal recovery time. It can treat the face, neck, chest, shoulders, arms, and hands.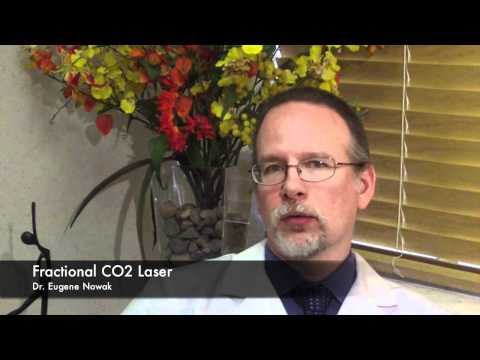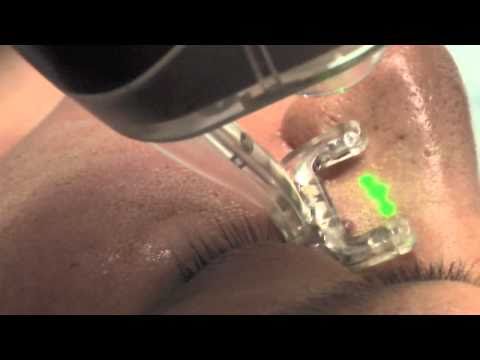 CO2 Fractional skin treatment has been used effectively to:
Reduce lines and deep wrinkles on the Face
Tighten skin on the face and neck
Change the appearance of scars
Improve skin tone around eyelids, jowls and neck
Rejuvenate sun-damage skin and improve texture
Remove pigmented lesions
Improve tone and texture on the chest, arms and hands.
What to expect from Fractional CO2 laser treatments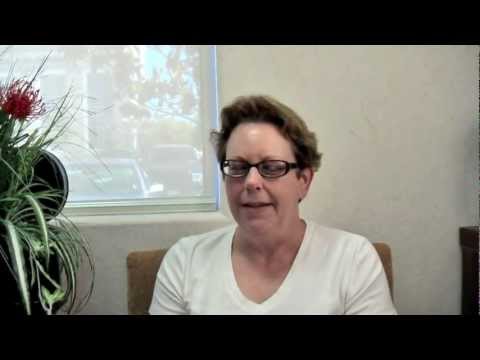 Fractional CO2 Laser Patient Testimonial
Fractional CO2 laser treatment keeps downtime to a minimum by only treating a "fraction" of the skin's surface, leaving healthy tissue to assist in the rapid healing process. Within days, new skin takes the place of older, sun-damaged skin.What's more, the laser stimulates new collagen growth, so you will continue to see improvement in your skin's texture and tone for up to nine months.
How long is the recovery time?
Following treatment you will notice swelling and redness for few days. The redness can be easily cover with a healing product called oxigenetix that we use immediately after. This product not only speeds up the healing but camouflages the redness to your normal skin color.As a little extra help you'll get a facial with our esthetician and to make sure you are following the instructions on properly maintaining your new appearance.
This 55 year old patient decided to have a CO2 Fractional Laser treatment on her full face, neck, and chest. See the incredible results on the sun damaged areas, the age spots, and even tone. Also note the tightening and improvement on wrinkles on the neck and around the eyes!
---
This 60 year old patient had a full face and neck CO2 Fractional Laser treatment. As you can see in these 4 week postop pictures, after 1 treatment she had great improvement on sun damaged skin, age spots, and even coloration. Especially note the reduced wrinkles around the eyes, cheeks, and mouth!
---
This 76 year old female patient is 4 weeks postop from her full face and neck CO2 Fractional Laser treatment. She has great results in her improved pigmentation, sun damaged age spots, and the lines and wrinkle reduction around the eyes, cheeks, and mouth!
---
This 69 year old patient treated her full face and neck with CO2 Fractional Laser and combined it with our Acculift treatment. Notice her improvements in her age spots, reduced pigmentation, sun damage, and improving the wrinkles around the eyes, cheeks, and mouth. Also note the skin, how it looks more glowing, firmer, and younger!
---
This 50 year old patient had a CO2 Fractional Laser treatment on her full face and neck on Friday and returned to our office 3 days later on Monday for a facial. After her facial, our esthetician, Nena, applied Oxygenetix camouflage foundation and moisturizer to allow her to return to work; not only are the products great makeup, but they also greatly enhance the healing process. The picture seen here is after the products were applied to only half of her face for comparison.